WE SPECIALIZE IN OHIO TO FLORIDA VEHICLE TRANSPORTATION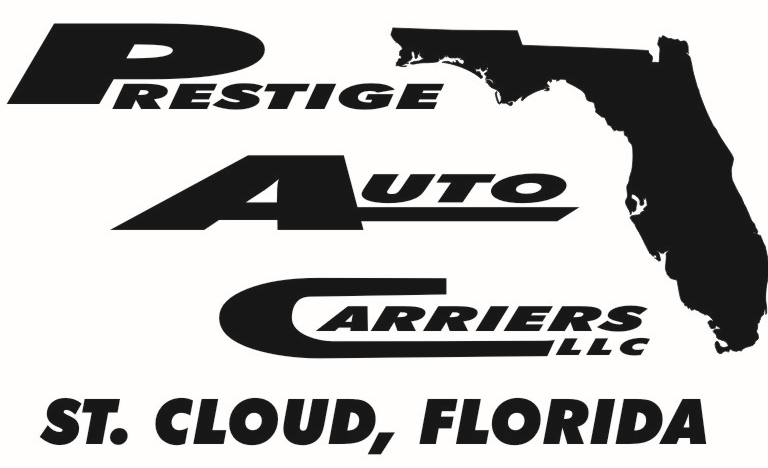 CALL US TODAY
(407) 343-4988
Reliable and Professional Vehicle Transportation Services
At Prestige Auto Carriers, we use top-of-the-line auto transport equipment to ensure that our deliveries arrive on time. Using the latest communication technology, we can provide clients with up-to-the-minute updates on their vehicle until it safely reaches its destination.
Our drivers are required to have a minimum of seven years of transportation experience. Whether it's a local delivery or a state-to-state transport job, you can be confident that you're working with a team of professionals dedicated to providing you with the best possible service.
Our mission is to provide transportation services to our customers in a timely and cost-effective way, keeping safety in mind while providing excellent customer service. We want to exceed the expectations of our clients with every single delivery that we make.
Established in 2009 by Victor Diaz in St. Cloud, FL, Prestige Auto Carriers started out as a small, family-owned business. We made a name for ourselves by using unique routes that nobody else took. Our belief in God has led us throughout our journey. Today, we have grown into a 6-truck fleet operated by experienced professional drivers. Our amazing office staff is ready to assist our drivers and customers daily. Integrity, efficiency, and teamwork are at the heart of what we do, day in and day out.
We offer reliable, stress-free, and prompt vehicle transportation services at competitive rates. Our fleet is made up of the latest models of Volvo Trucks with Cottrell car carriers that can fit 9–10 vehicles each. The experienced drivers under our employ are the backbone of our exceptional safety record. When you place your trust in Prestige Auto Carriers, you can expect excellence and professionalism.
Our key objectives are to satisfy and retain our clientele. To meet these goals, we take a personal yet professional approach to customer service. We are passionate about what we do. Choose us and find out why we have so many repeat customers.
We possess the following certifications:
Federal Motor Carrier Safety Administration (FMCSA) certificate # 687122

United States Department of Transportation (USDOT) certificate # 1919389